Engineering & Design
A dedicated team that understands process and user engagement concerns. We also have access to an engineering and manufacturing team with decades of design and manufacturing experience.
Mechanical Engineering
ASME Section VIII Experience
Engineering for Manufacturing
3D CAD (Solidworks)
3D Print Services
Rapid Prototyping Experience
2D CAD Conversion
Value-Add Engineering Services (Enhancement)
Process Review
Collaborative Engineering
Diverse Work History
50+ Years Experience Throughout Team

Why should you work with Verdara Tech?
Get a team that understands your concept. 
Having designed, fabricated and tested equipment ourselves, we understand what it takes to get the job done.
Ultimately, we want you to be able to achieve your goals and produce.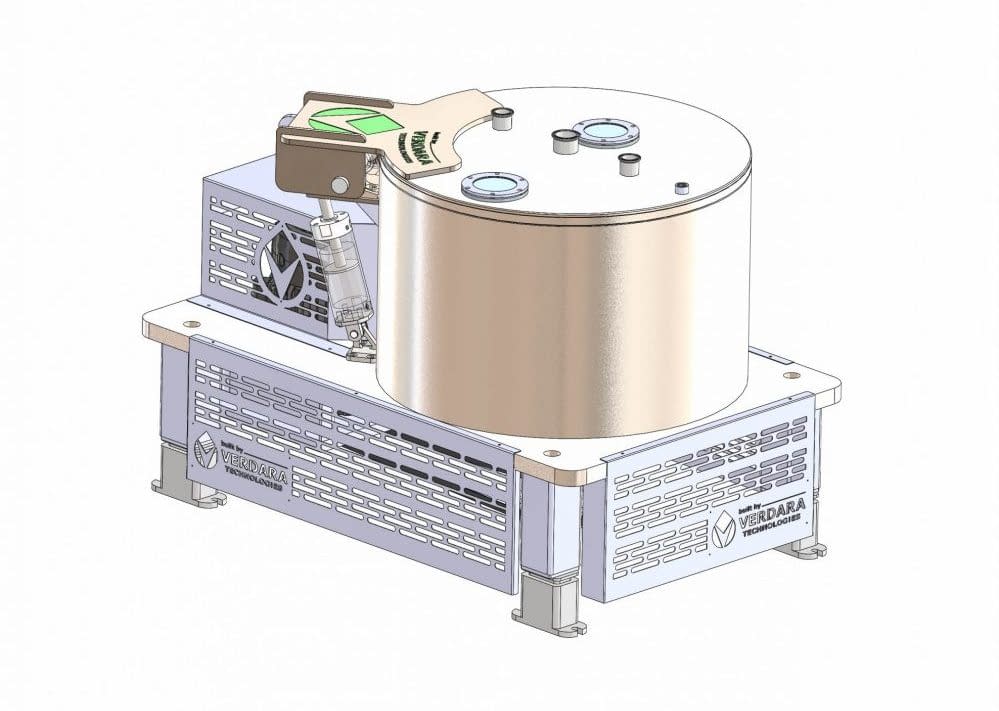 Frequently asked Questions
How Long Does The Design Process Typically Take?
This greatly depends on the size of the project in question.  As an example we can look at a typical extraction skid's process.  A vessel may take 2-3 Weeks in Design Phase, specification of other components 2 weeks, and the skid itself another 3-4 weeks.  So from a concept to a layout of a process skid, it may be 6-8 weeks, but production processes of long lead items can begin sooner.
Do I need to have my whole system designed?
Absolutely not!  We can assist in the full layout of your system.  It's best to have a clear idea of what it is that you want your system to do, and your overall project budget, but we'll work with you on all the rest.
What kind of 3D Model Files can Verdara open?
If you have your own design started, and are able to provide a 3D Reference file for our review, we can open the following files using Solidworks with the best conversion;  STEP, IGES, Parasolid, and Solidworks Native Files.
Can I take my drawings created in the Engineering Phase elsewhere for build?
Build rights are typically retained by Verdara Technologies on most contracts.  However, build rights can be purchased if doing an Engineering-Only contract, which would include all mechanical drawings, calculations, and fabrication details. Contact us for more information.